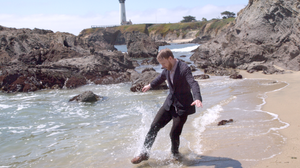 So It Goes - Single
Fire Whale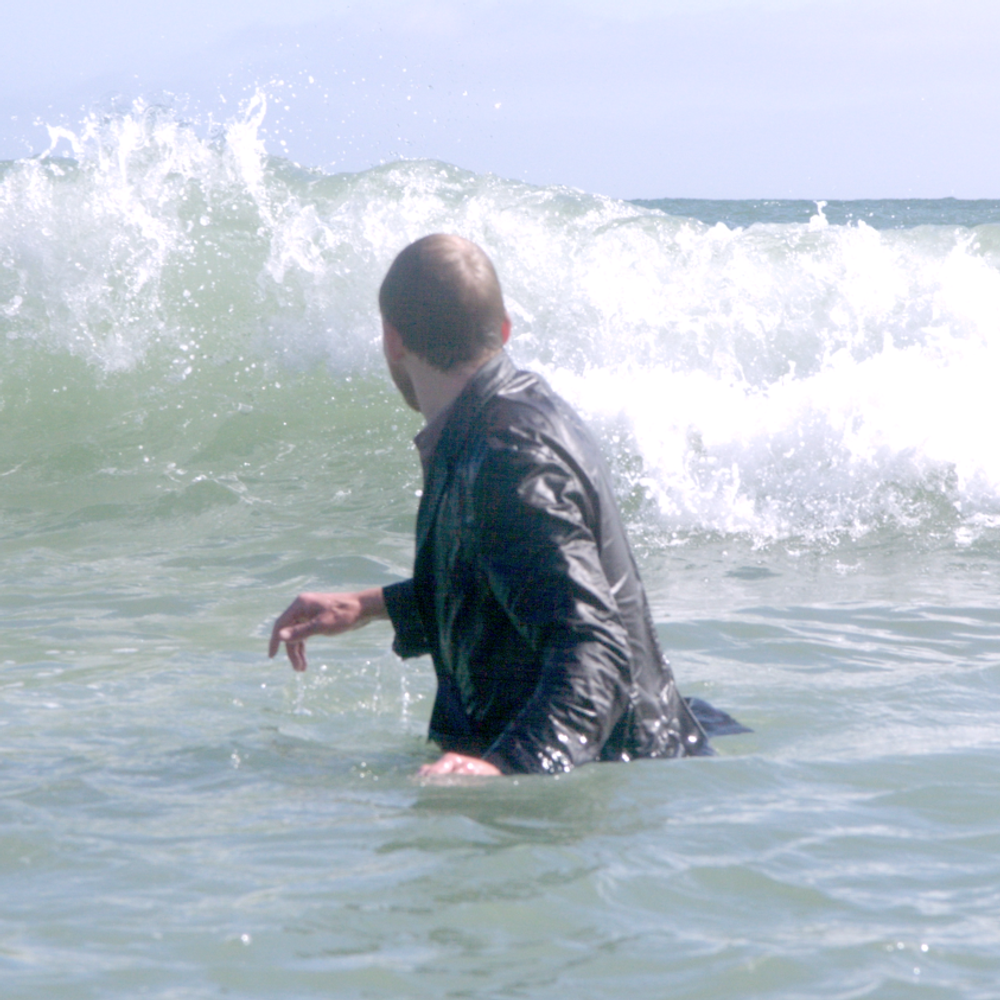 FIRE WHALE'S SINGLE "SO IT GOES" IS A WILD RIDE THROUGH A PSYCH ROCK SEASCAPE
New Single – "So It Goes" – Out Now
"While maintaining a modern edge, "So It Goes" dives headfirst into head-bopping riffs and tastefully exploratory delay-laden leads. ​The chorus and solo, in particular, feel fresh while simultaneously pulling up a lil' nostalgic flair, and that's a combo I will seldom turn up my nose at. Needless to say, this track shows yet another side of Fire Whale's colorful aesthetic, which I'm psyched to see take final form on the forthcoming full-length. Keep your eyes out for that inevitable behemoth, but in the meantime, check out "So It Goes" and the other available singles." – Sleeping Village
"Fire Whale brings a profound message ... roars to life with sonically alt-rock riffs that blaze during the breaks. Fire Whale shares a bit of his vulnerability with the lyrics, touching on the personal feelings of existentialism as well as hope." – ai love music
"Sonically swelling...builds mood and fervor while still clutching its core alternative sound." – Josh Graham, Altered State of Reverb
"Fire Whale came splashing in on a strong wave to land into the psych rock scene with something powerful." – Rose Haze, Psyched! Radio SF
Oakland's one-man Fire Whale (James Utterback, PhD) releases a trip of a new single with "So It Goes," out Jan 7. The song goes hard, grabbing us by the scruff and throwing us through time and space just like in Kurt Vonnegut's Slaughterhouse Five.
After 15 years of carefully crafting a seamless debut album from the tapestry-covered landscape of his bedroom, Fire Whale is finally releasing his long-standing passion project. Inspired by the likes of Queens of the Stone Age, Radiohead, Modest Mouse, Built to Spill and Pink Floyd, James has always aimed to create an immersive experience from beginning to end that pulls you deep into an altered mental state. While we will have to wait just a little longer for the full-length The Fiery Surf LP, the singles that Fire Whale has been releasing provide a glimpse of the epic concept journey to come.
The new single follows the recent releases of Fire Whale's two lead singles, "Breathe Smoke" and "Serenity Within Chaos." Fire Whale "came splashing into the psych rock scene" with the psychedelic surf punk anthem "Breathe Smoke" and its beautifully dark and surreal animated music video—an international collaboration and crowdfunded project. Its catchy melodies underlying the fuzz-laden vocals and surf guitar hooks were anchored in listeners' heads so deeply that James succeeded in raising enough funds to produce his dream debut video via crowdfunding. In the second single, "Serenity Within Chaos," Fire Whale's human touch and emotive nature became even more apparent. The song's lyrics are vulnerable, synthesizing years of personal feelings of existentialism and aimlessness but also hope in the context of moving away from his hometown. James expertly incorporated Indian percussion alongside surf electric guitar based on his time living in India, creating a unique and compelling soundscape. James' respect for fans has become apparent, where recent social media posts have seen James carrying out a crowdfunding campaign to make an animated music video, sending polaroid pictures by international post to supporters, and doing a raffle for Indian wall hangings sentimental to the era when he wrote the last single. Together, the three singles of the album hint at the story arc that begins with heartbreak in "Breathe Smoke," learning to accept life's changes with "Serenity Within Chaos," and then now moving forward living with uncertainty in "So It Goes."
"So It Goes" goes hard. Written based on wisdom adapted from Kurt Vonnegut's Slaughterhouse Five, Fire Whale takes us on a wild psych rock journey through time and space. James speaks of uncertainty and acceptance, paradoxically combining fervor to compel us to let go of whatever is holding us back and a casual shrugging off of the finality of life. The music video is pro—as wild and surreal as the soundscape of the song itself…and must have been freezing to film in the ocean. Musically, "So It Goes" is a fresh, high-energy take on psych rock, with satisfyingly aggressive drums, catchy vocals, driving guitar riffs, bold bass, and delay-saturated lead. This is the perfect single to hit the new year hard.
"So It Goes" is the final glimpse of Fire Whale's epic, continuous concept album that will take us on a journey through time and water.
The Fiery Surf approaches, and you will want to be braced for this massive wave.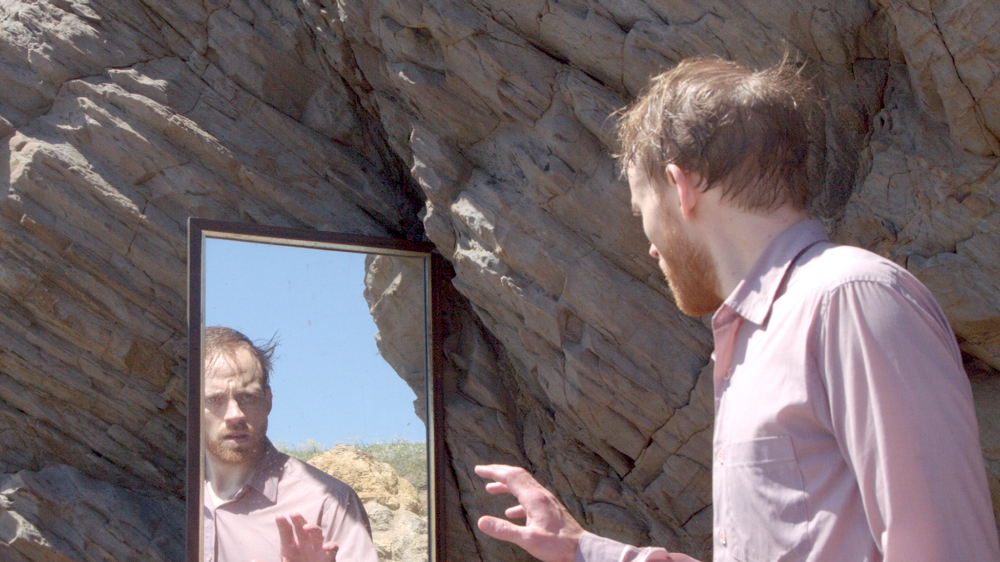 "So It Goes" Lyrics
We say bye again, and so it goes
It's the fourth time to end, yeah so it goes
We do we think we talk we, can't say anything
So we laugh because we see, we are living and what more do we need
Just let it go (8x)
So I'm going to die, of course no regret
No beginning no end, no cause no effect
It's a world we can't change, don't that make sense
No beginning no end, only moments, seen all at the same time
Just let it go (8x)