"

So here we are with my heart in your hands"
Please Believe - Single
Fire Whale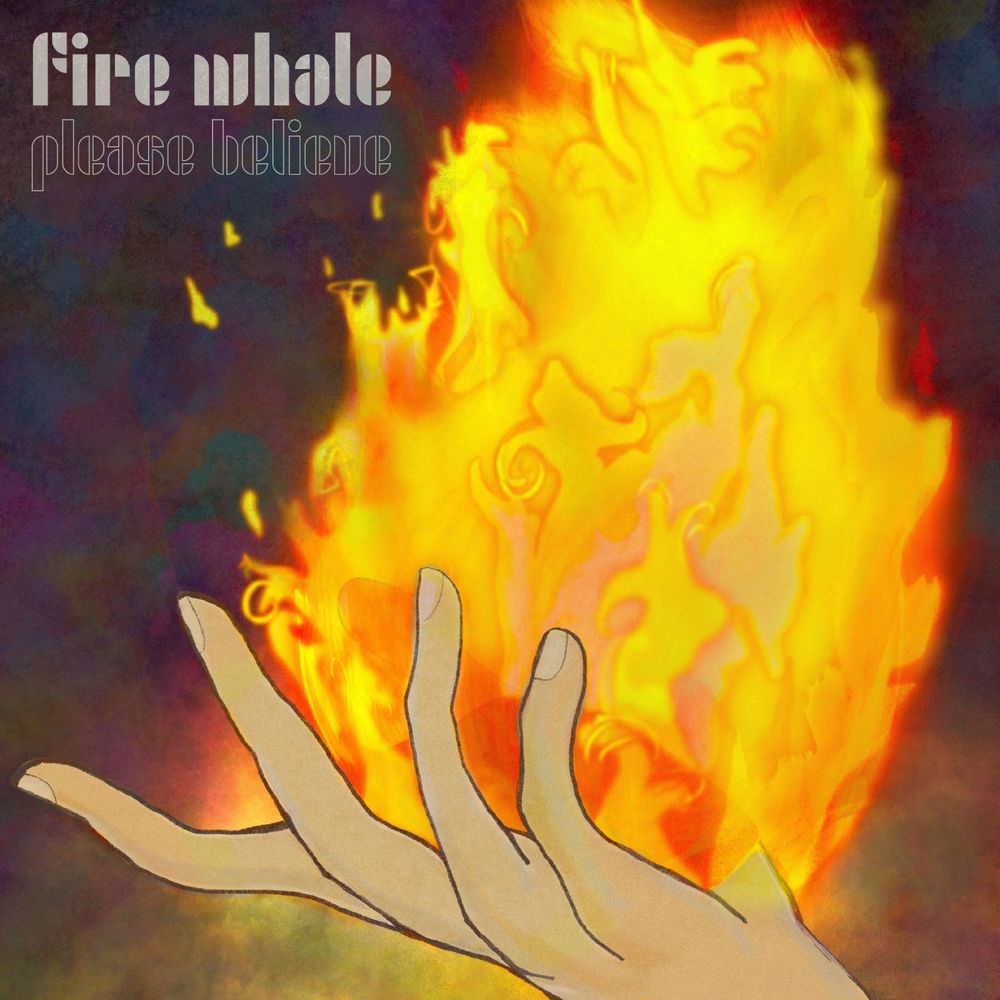 Please Believe
A song for when the world is ripping apart
Please Believe was written and recorded in 2 days in a moment of heartbreak. The song directly channels a feeling that the world is ripping apart after loss. Shifting between different stages of grief, this work begins with a wounded monologue, transitions to a heart-wrenching plea, then ends in anguish-filled guitar solo that reaches beyond words.
Fire Whale (James Utterback) has been crafting a debut concept album over a period of 15 years from his bedroom. Taking inspiration from bands like Radiohead, The Mars Volta, Pink Floyd, Built to Spill and Modest Mouse, James has always aimed at creating a carefully manicured psychedelic and immersive experience that sparks emotion and wonder. Please Believe is different though. James says, "Normally my songs take many many years to complete, but this one simply poured out with very little thought or plan." This makes the performance raw and emotion-driven, with each instrument being done in just 1-3 takes and much of the writing happening while recording. 
This single is not planned for any album, as the tracklists for James' two planned albums have been thoughtfully established in his mind since about 5 years ago. In fact, James says "it was never intended to be heard, especially not by whom it's about." When asked if writing the song helped, James replied "No. Not at all. I didn't feel any different after finishing it. It didn't fix anything. But it was something to do, and I think it's important to keep doing things when you are sad and hurt. And it's a beautiful thing to document the experience while in that state."
Please Believe was written, recorded, and produced at home by James Utterback. Trumpets performed by Anna Hillburg. Mixing and Mastering by Omar Akrouche.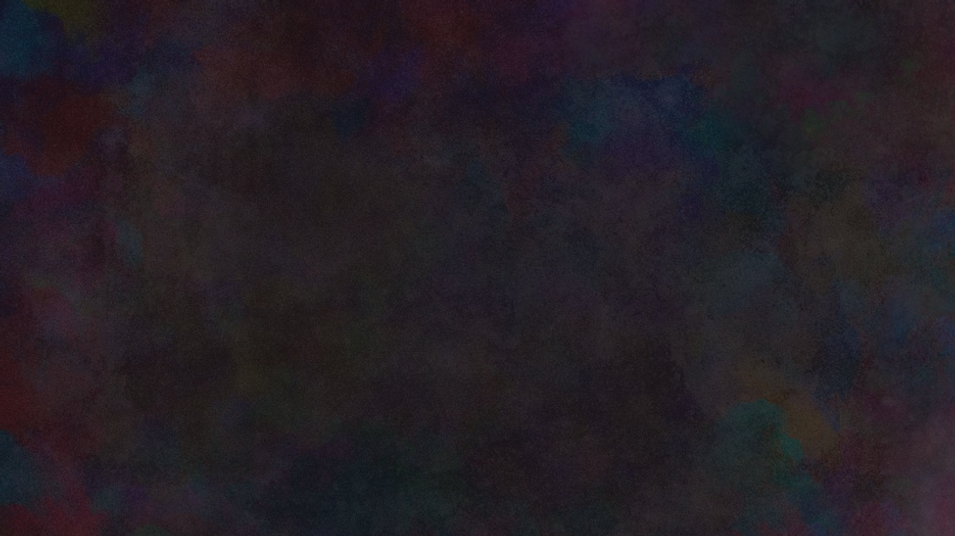 Please Believe Lyrics
Please do not close the door we can change
Find the soul we exchanged
It's only fair if I take a turn
Lost and scared now to learn
We can give each what we need
I see now how to proceed
So here we are with my heart in your hands
Please just try and understand
Won't you choose to believe in me
See the beauty of what we achieved
So why can't we find
A solution being kind
And I was in denial
Now you're gone moving on
But where, where'd your love go
I was wrong now I know
So I'm still here
Ready able finally clear
Won't you please believe
See the beauty of what we achieved
Interview with Underground Magazine
Press Photos