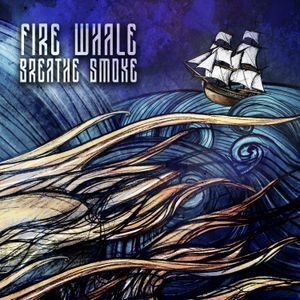 "

Join me on an immersive journey into the water."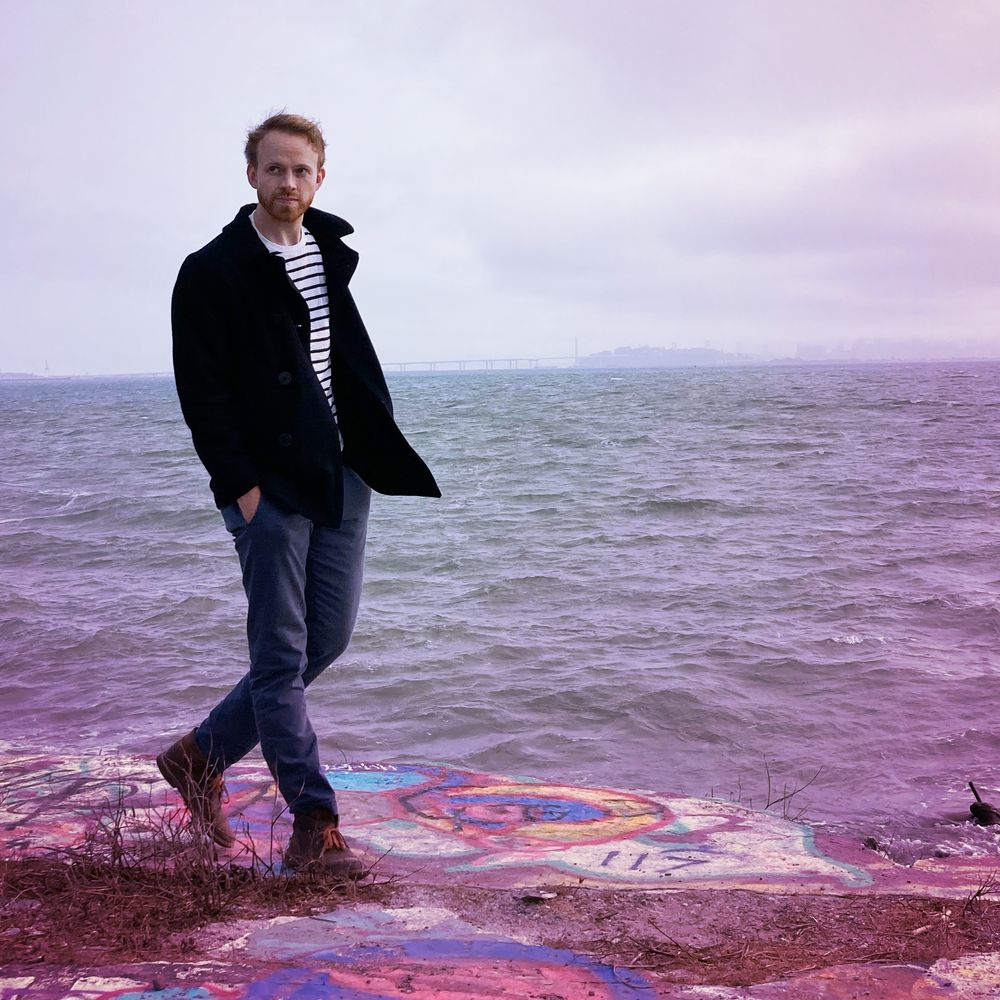 Who is Fire Whale?
After 12 years of carefully crafting a seamless debut album from the tapestry-covered landscape of his bedroom, Oakland's one-man Fire Whale (James K. Utterback, PhD) is finally releasing his long-standing vision. Inspired by the likes of The Mars Volta, Built to Spill, Radiohead, Tool, Explosions in the Sky, and Pink Floyd, James meticulously melds psychedelic, prog, surf and post-rock, seeking to create an immersive experience from start to finish that sonically coaxes the listener into a tailored mental state. 

Driven by understanding how the world works, and passionate about doing good in the world, James did a Ph.D. in chemistry, and is now doing research involving lasers and quantum mechanics to study the fundamentals of solar-energy conversion. He is also curious about consciousness, spirituality, and the human experience—all of which dictate his songwriting, overtly or subconsciously. Fire Whale's human touch and emotive nature is apparent in the art—indeed, Psyched! Radio SF has described this project as "powerful, twisting and turning through an emotional chaos." Echoing this sentiment, Altered State of Reverb remarked that James' work successfully "builds mood and fervor while still clutching its core alternative sound."

The singles "Breathe Smoke," "Serenity Within Chaos" and "So It Goes" gave a sonic taste and thematic outline of the debut concept album. Sleeping Village notes that Fire Whale has the "ability to take from assorted genre tropes and imbue them with a unique sense of identity."—we can expect everything from fuzz-laden, earworm vocal melodies with surf guitar hooks to prog song structures and eastern percussion experimentation on the record. The story is a compelling journey through heartbreak, philosophical insights, and accepting and embracing big life changes. Fire Whale has also demonstrated that absorbing, surreal music videos are going to be an important visual accompaniment for the album, and there are more to watch out for on the horizon.
 
The Fiery Surf has arrived. Brace yourself for this massive wave.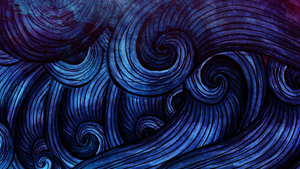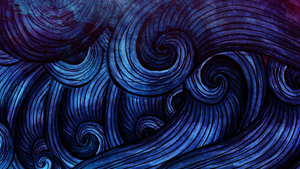 Animated Music Video Supported By Crowdfunding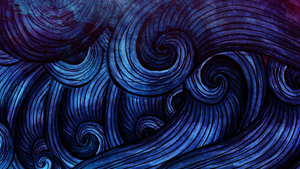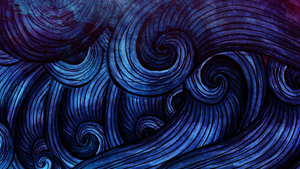 Interview with Fire Whale on The Rose Haze Show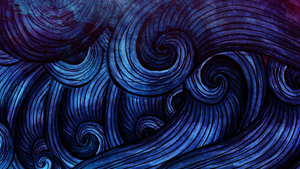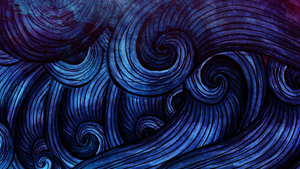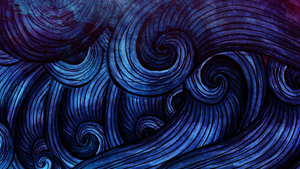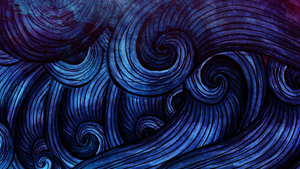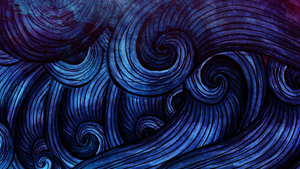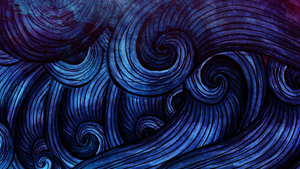 About "Serenity Within Chaos"