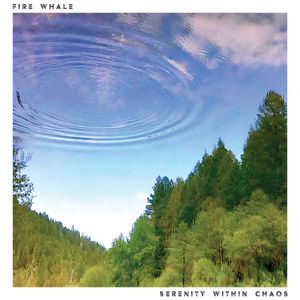 Serenity Within Chaos - Single
Fire Whale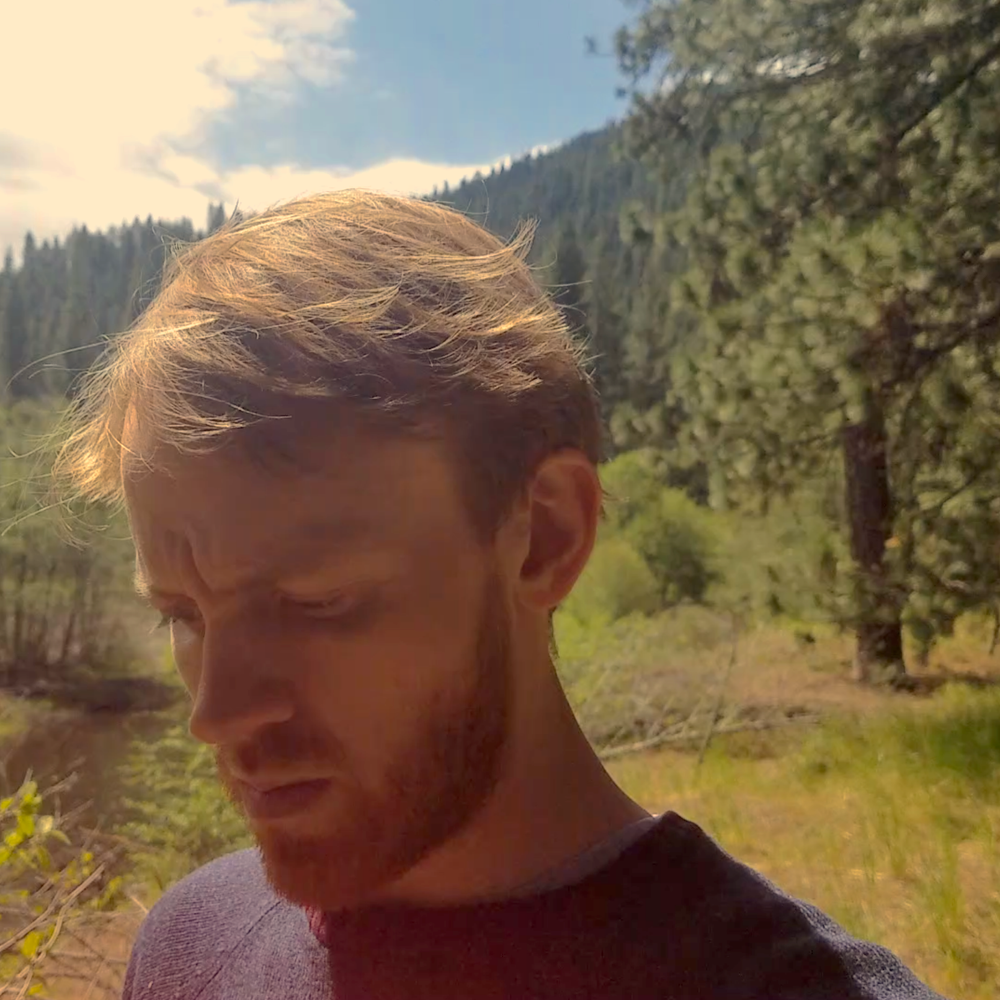 Fire Whale Will Inspire You To Adapt Like Water to Life's Changes in "Serenity Within Chaos"
New Single – "Serenity Within Chaos" – Out Now
"Serenity Within Chaos is a wonderful track, plain and simple. The instrumentation is immersive and crisp, with the prominent tabla drums lending the whole affair a certain softness. There's also something undeniably comfortable about the vocals, which are lightfooted and gentle and sweet, but not saccharine smooth. The moments where James launches into the anthemic chorus are powerful without feeling overstated or oversaturated, providing a level of emotion that feels genuine rather than staged for the sake of expectation. It's a very nice balance, and a very nice niche." -Sleeping Village
"Fire Whale brings a profound message to their newest track "Serenity Within Chaos". And, the song is just like it is worded. It features serene rock tones in the laidback guitar riffs and melodic vocals during the verses. The song roars to life with sonically alt-rock riffs that blaze during the breaks. Fire Whale shares a bit of his vulnerability with the lyrics, touching on the personal feelings of existentialism as well as hope." Serenity Within Chaos" is a truly savory alt-rock sound as it features the right blend of intense and serene." - ai love music
Oakland's one-man Fire Whale (James Utterback, PhD) releases a trip of a new single with "Serenity Within Chaos," out Nov 19. The song takes us for an immersive journey down a winding river of sound and personal growth, sharing his insights—and musical influence—gained by moving away to India.
After 15 years of carefully crafting a seamless debut album from the tapestry-covered landscape of his bedroom, Fire Whale is finally releasing a long-standing passion project. Inspired by the likes of Modest Mouse, Built to Spill, Radiohead, Tool and Pink Floyd, James has always aimed at creating an immersive experience from beginning to end that pulls you deep into a tailored mental state. While we will have to wait just a little longer for the full-length The Fiery Surf LP, the singles that Fire Whale has been releasing provide a glimpse of the epic journey to come.
The new single follows the recent release of Fire Whale's lead single, "Breathe Smoke," and its beautifully dark and surreal animated music video—an international collaboration and crowdfunded project. Its catchy melodies underlying the fuzz-laden vocals and surf guitar hooks were anchored in listeners' heads so deeply that James succeeded in raising enough funds to produce his dream debut video via crowdfunding. "It was a very touching process," says James. "Making an animated music video was a long-standing dream that seemed unattainable, but I put it out there and was blown away by the support of people from all around the world." Fire Whale's human touch and emotive nature is apparent. Recent social media posts have seen James sending appreciative polaroid pictures by international post to supporters of the crowdfunding campaign. James can be heard talking about the video, future album and feminism in a recent interview on The Rose Haze Show.
While this preceding release shows James in the midst of heartbreak, the new single "Serenity Within Chaos" sees him learning to move on and accept even bigger life changes such as leaving his hometown. The song's lyrics are vulnerable, as James shares personal feelings of existentialism as well as hope. "Every year since I was a kid, I'd return to the same mountain creek where I would sit and reflect on where I was at in life, which was usually lost and wondering if I was going in the right direction. At the end of college, I got out of a three-year long relationship and was feeling anxious about leaving everything and moving away to another country [India]. I revisited the creek and thought how water also goes through massive changes but does so with grace—going with the flow as it were. This song is about that, and learning to adapt like the water to the different stages that time brought." The accompanying music video was made at that same creek, and there James shows us his world walking and thinking by the waterside.
Musically, "Serenity Within Chaos" brings a fusion of indie rock sounds in the vein of early Modest Mouse and Indian classical music that James learned while living in India. The tabla percussion under the acoustic and surf electric guitar creates a unique soundscape. The song structure is progressive with hints of influence from Tool. The vocals are introspective at first and rise to a belting, raw anthem.
"Serenity Within Chaos" and "Breathe Smoke" are just the beginning, marking the first glimpses of Fire Whale's continuous concept album that was carefully crafted with as much focus and determination as a mountain creek returning to the sea.
The Fiery Surf approaches, and you will want to be braced for this massive wave.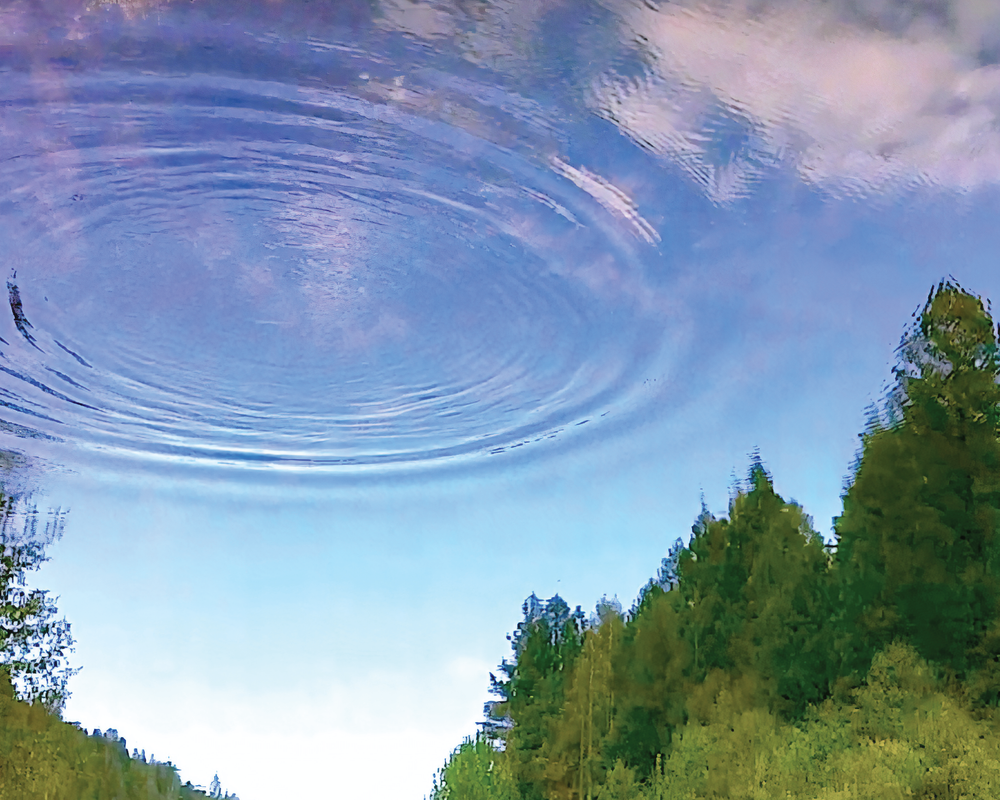 Serenity Within Chaos Lyrics
Adapts like water
Know to flow, see the sea
Run, weave and wander
Only so, be to be
The serenity within chaos
I get caught up in the flame (but there are)
Wonders deeper than waves
Resist, release and see our aim (far)
Accept this change
The serenity within chaos
Don't worry, don't worry
It's by streams that I remember
I'm lost, a quiet ember
Always far from where I am
Moments drip right through my hands
But all brooks evolve
And form great rivers all
To merge back home again
Then fly as rainfall
So while I sound
I'll rise and harmonize abound
Mold to whatever
Even never
We share the same goal
We share the same whole
If the world stops singing
Then surely it will fall