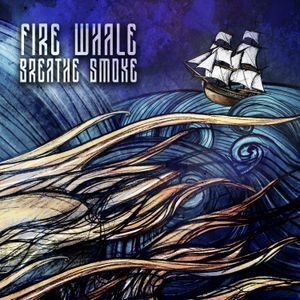 "

You crash against this rock but I am anchored in too deep, to move this madness and this mass that I keep"
Breathe Smoke - Single
Fire Whale
Animated Music Video Supported by Crowdfunding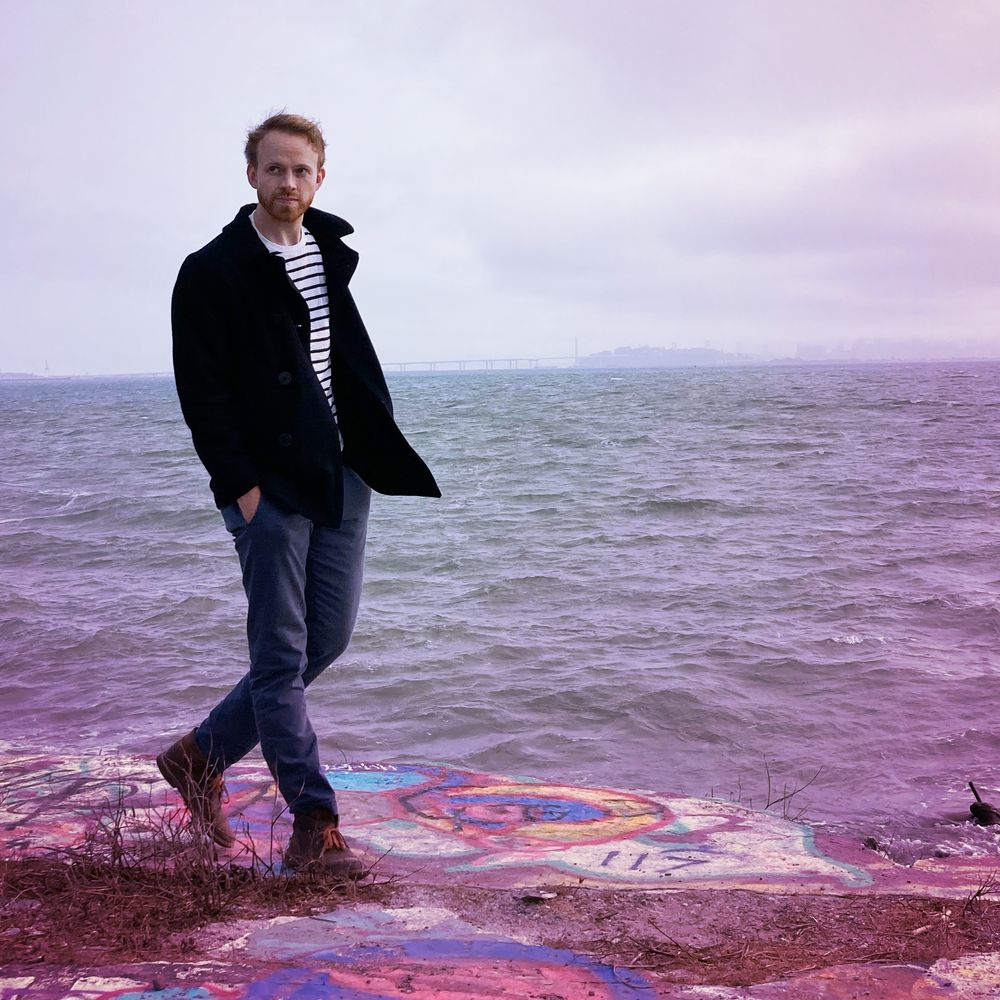 Fire Whale Commands The Storm in New Single "Breathe Smoke"
New Single – "Breathe Smoke" – Out Now
"Sonically swelling with a dark surf vibe, this song crashes you through troubled waters, as it builds mood and fervor while still clutching its core alternative sound."
- Josh Graham, Altered State of Reverb
"Fire Whale came splashing in on a strong wave to land into the psych rock scene with something powerful, the debut single puts the listener aboard ship on the wild and treacherous open sea, twisting and turning through an emotional chaos, and the phenomenal music video visually portrays that exact feeling."
- Rose Haze, Psyched! Radio SF
Oakland-based Fire Whale (James Utterback, PhD) unleashes a storm in the new single "Breathe Smoke," the first single of his upcoming debut concept album. This high-energy psychedelic surf punk shanty will drive you to set a course into the heart of the tempest.
After 15 years of carefully crafting a seamless debut album from the tapestry-covered landscape of his bedroom, James is finally releasing music to the world. Inspired by the greats—Queens of the Stone Age, Radiohead, The Mars Volta, Pink Floyd, Built to Spill and Modest Mouse—James has always aimed at creating an immersive experience from beginning to end that sparks emotion and shifts your mental state.
"Breathe Smoke" is a crashing and powerful song, with roots in surf, punk, grunge and psychedelia. Being written in a storm of unrequited love after reading Moby Dick, the lyrics and intense emotion paint a clear picture of madness and longing in the high seas. This imagery is brought to life in an epic animated music video. The catchy melodies underlying the fuzz-laden vocals and guitar hooks will be anchored in your head from the first listen. "Breathe Smoke" is just the beginning, marking the first glimpse of Fire Whale's continuous concept album that was carefully crafted with as much focus and feverish determination as Captain Ahab had when setting a course for the white whale.
The animated music is being funded by a successful crowdfunding campaign. Everyone is chipping like a crew tending a ship, fulfilling the captain's long-standing fever dream and love for everything animated.
"Breathe Smoke" by Fire Whale sets sail on Sept 24th. The gritty yet beautiful animated music video is set to arrive Oct 8.
The Fiery Surf approaches my friends, and you will want to be braced for this massive wave.
Breathe Smoke was written, recorded, and produced at home by James Utterback.
Mixing and Mastering by Omar Akrouche.
Cover art by Natalia Jonderko.
Press Photos